Your Digital Wallet!
---
Allegany First Federal Credit Union offers Apple Pay®, Google Pay™& Samsung Pay®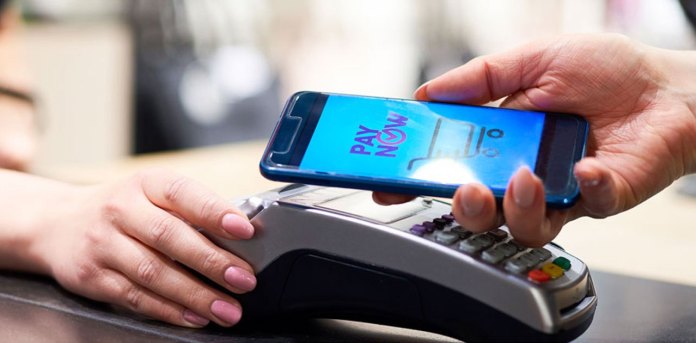 Store your Allegany First FCU debit card digitally and make purchases at participating locations with just your mobile device. No need to swipe your card-leave your wallet right where it is.
Secure Transactions:
---
When you complete a transaction using your Allegany First FCU debit card with Digital Wallet:
Your name, card number and security code stay private.
You don't give your physical card to anyone.
Apple, Google, & Samsung don't share your actual card numbers with retailers.
The retailer receives only a transaction-specific code to process your payment.
Because the payment code can only be used once, your accounts are better protected against fraud.