GAP Coverage Available!
---
Will you owe more on your vehicle than your vehicle is worth?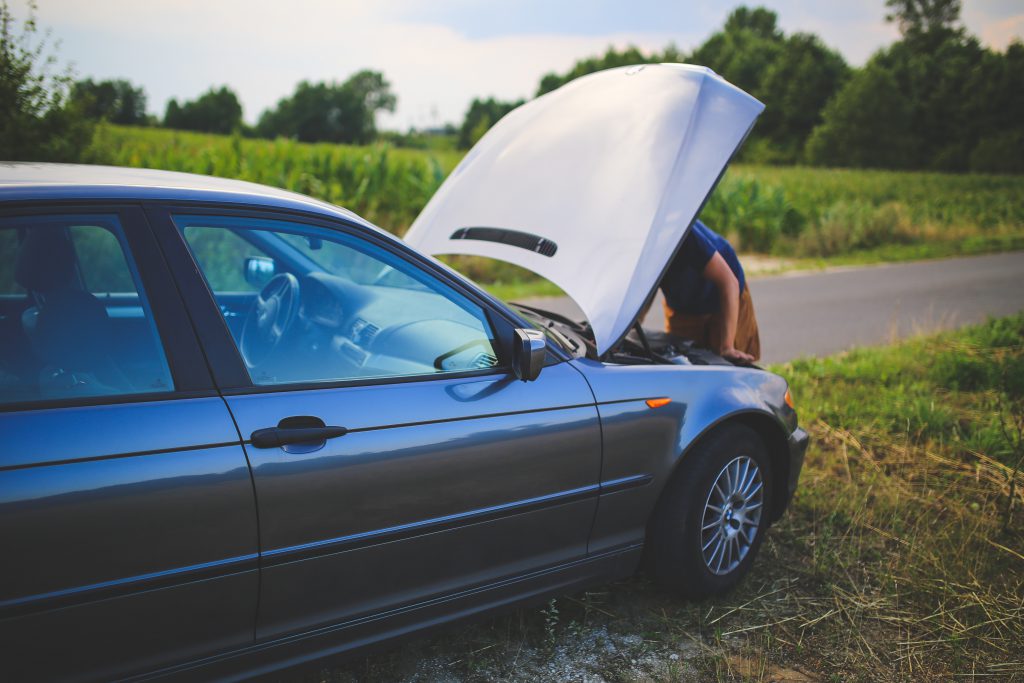 Allegany First Federal Credit Union is now offering GAP Coverage. Our Guaranteed Asset Protection (GAP) program may reduce or eliminate the gap between what your vehicle insurance will pay and what you owe on your loan, if your vehicle is deemed a total loss. It can help cushion you and your family against sudden out of pocket expenses. Ask a member services representative how to get GAP coverage on your next auto loan.